Arcori PM - Enterprise Property Management Software
Arcori PM is an integrated property management and accounting solution that provides your organization with the tools needed to effectively manage your properties and streamline the operations of your business. The software is based upon years of Property Management customer feedback and continues to evolve to match our customer's needs. This has resulted in a professional Property Management System that will work just like you think it should.
For a free demonstration Contact Us >
Maximizing Profits and Minimizing Costs
As a Property Manager, your responsibility is to maximize the return on investment for the owners of the properties.
Arcori PM helps you manage all aspects of your business from client management, building maintenance, capital projects to receivables, and payables. Our solution will help you manage your properties and clients in the most efficient and profitable manner.
The tight integration of modules in our property management software ensures that as revenue and expenses occur, the necessary financial information is updated automatically. Our software also allows you to produce timely Late Notices and utilize delinquency lists to help maximize income. While our Payable module provides the ability to track and pay bills in a timely manner. If you manage properties for owners, our owner payment module allows you to easily pay them. All of this ensures you can maximize your revenue while minimizing costs.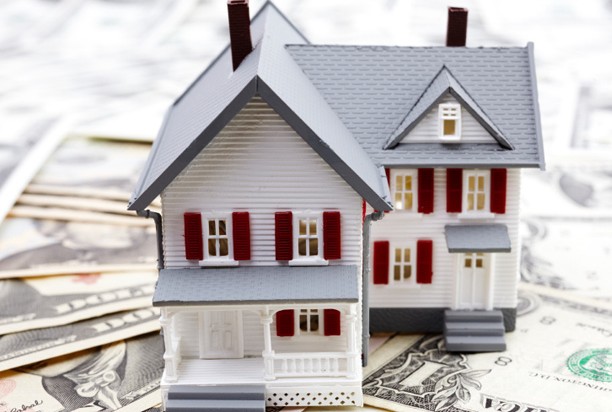 Property Management Software That is Customized to Your Needs
Arcori PM is a Property Management software package that is highly customizable. Our staff will assist you in setting up a custom implementation plan that works with your letters, forms, workflow and terms. Almost any aspect of the program can be customized to suit your business needs.
A Tailored Implementation Plan
At Arcori we believe that the implementation of any software package needs careful thought and a well-executed plan. Our experienced team can work with you to craft a plan that will ensure the effective customization and roll out of the software. Our goal is to ensure you maximize your investment and improve the efficiency and effectiveness of your organization with the use of Arcori PM.


Need More Information? look here:



Property & Tenant Management Accounting Maintenance Purchasing Other Features